Advocating for the rights of families of children with special education needs
Lori understands firsthand the plight of parents of children with special needs, and is passionate about empowering them with the knowledge of State and Federal laws so they too can obtain for their child the free appropriate public education promised by the Individuals with Disabilities Education Act.
If you are the parent of a child with special needs, and are facing challenges and frustrations in dealing with your school district, call on Lori for compassionate legal counsel and zealous representation to assist you in advocating for your child to receive an appropriate education and services.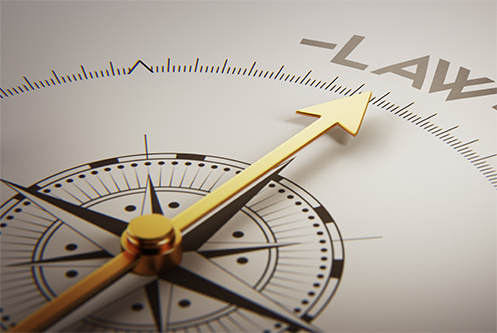 Latest News
We encourage parents to become informed about State and Federal laws that can affect their child's right to receive a free appropriate public education, and their right to participate in development of the individualized education program.
Contact Lori for More Information