The Burden of Proof & The Burden of Production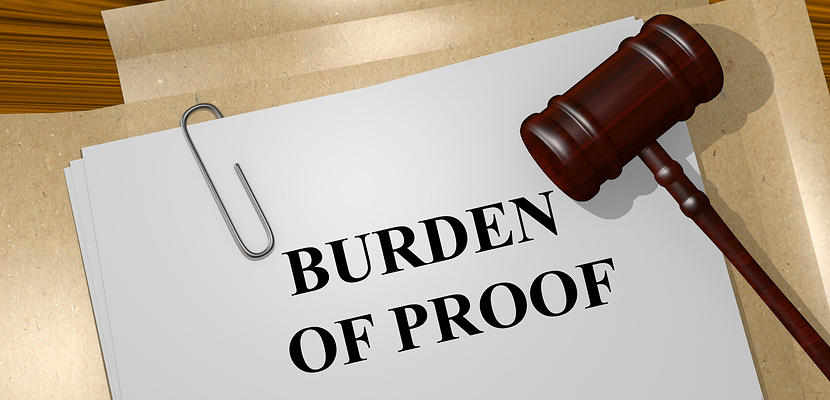 The School District Bears the Burden of Proof and the Burden of Production in Special Education Disputes in New Jersey.
Special education is governed by both federal and state law.  Although the United States Supreme Court in Schaffer v. Weast, 546 U.S. 49 (2005) held that the party requesting a due process hearing under the IDEA has the burden of persuasion to establish his or her claims, the Court expressly declined to determine whether states may legislate the burden of proof.  In Schaffer, Maryland did not have a statute addressing the issue, and because the IDEA was silent as to the burden of proof, the Court determined the burden rests with the party seeking to change the current state of affairs.
The case concerned only the burden of persuasion (the obligation to persuade the trier of fact of the truth of a proposition), and not the burden of production (the obligation to come forward with evidence to support a claim), which the parties in Schaffer agreed remains with the school district.
Prior to the Supreme Court's decision in Schaffer, at least nine states and the District of Columbia had statutorily allocated the burden of proof in special education cases to school districts, and the New Jersey Supreme Court had allocated the burden to school districts.  In 2006, the Third Circuit Court of Appeals held the Schaffer rule applies in New Jersey in the absence of a statute or regulation providing otherwise.  On January 13, 2008, Governor Jon S. Corzine signed legislation placing the burden of proof and production in all requests for a due process hearing, whether filed by the parent or the school district, on the school district.
N.J.S.A. 18A:46-1.1 provides:  Whenever a due process hearing is held pursuant to the provisions of the "Individuals with Disabilities Education Act." 20 U.S.C. 1400 et seq., chapter 46 of Title 18A of the New Jersey Statutes, or regulations promulgated thereto, regarding the identification, evaluation, reevaluation, classification, educational placement, the provision of a free, appropriate public education, or disciplinary action, of a child with a disability, the school district shall have the burden of proof and the burden of production.
Parents need only raise the issue of whether the school has appropriately evaluated, classified or developed an appropriate IEP for their child, the burden to prove the schools actions were in accord with the law rests with the school. In my experience, despite the New Jersey statute, some school district attorneys will still seek to have the burden of proof shifted to parents seeking due process even though there is no legal basis to do so.
If you have questions about NJ Special Education law, Lori E. Arons, Esq. is available to help. Contact Lori by calling 201-388-9533 or using the Contact Us form.