Independent Educational Evaluation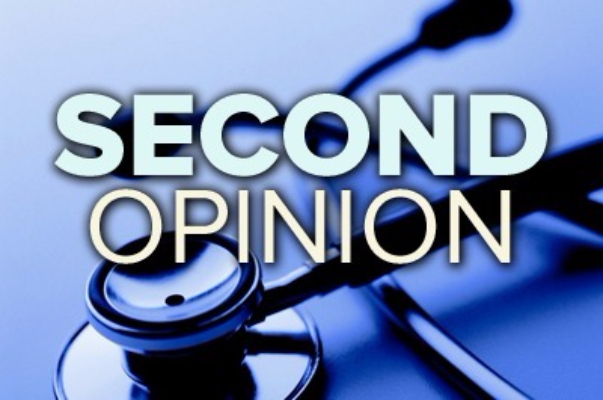 Special education is governed by both federal and state Law. The Individuals with Disabilities Education Act (IDEA) is the federal law that promises qualified children with disabilities a Free Appropriate Public Education (FAPE).  Accurate and appropriate evaluations are a driving force behind the IDEA. Children receive public evaluations and reevaluations to determine eligibility and their needs. IDEA provides both for school evaluations and for publicly funded Independent Educational Evaluations. New Jersey law gives you the right to request an Independent Educational Evaluation (IEE) if you disagree with the school's evaluation of your child.
"The object of the parents' obtaining their own evaluation is to determine whether grounds exist to challenge the District's. The IEE is a 'second opinion' as it arises only when there are problems with the evaluation, or the school failed to fully evaluate 'all areas of need.'" Warren G. v. Cumberland County School District, 190 F.3d 80 (3rd Cir. 1999)
The Supreme Court acknowledged that IDEA "ensures parents access to an expert who can evaluate all the materials that the school must make available, and who can give an independent opinion. They are not left to challenge the government without a realistic opportunity to access the necessary evidence, or without an expert with the firepower to match the opposition." Schaffer v. Weast, 546 U.S. 49 (2005),
Disagreement with the school's evaluation can be based on its validity, appropriateness of the tests used, or that it fails to answer necessary questions. You are not required to explain to the school why you object to the school's evaluation. It is important, however, that you request each assessment necessary to address your concerns because you are allowed only one request for an Independent Educational Evaluation per evaluation period.
The school district is responsible for the cost of the independent evaluation unless it can show, at an administrative hearing that it requests within twenty (20) days of receipt of the written parental request for an IEE, that the school district's assessment was accurate, complete, and met the proper legal requirements. It is not uncommon for school districts to file a due process petition seeking to prevent parents from obtaining an independent evaluation at public expense.
If you have questions about Independent Educational Evaluations or the New Jersey Special Education Laws, Lori E. Arons, Esq. is available to help.  Contact Lori today by calling 201-388-9533 or using the Contact Us form.