Recording IEP Meetings in New Jersey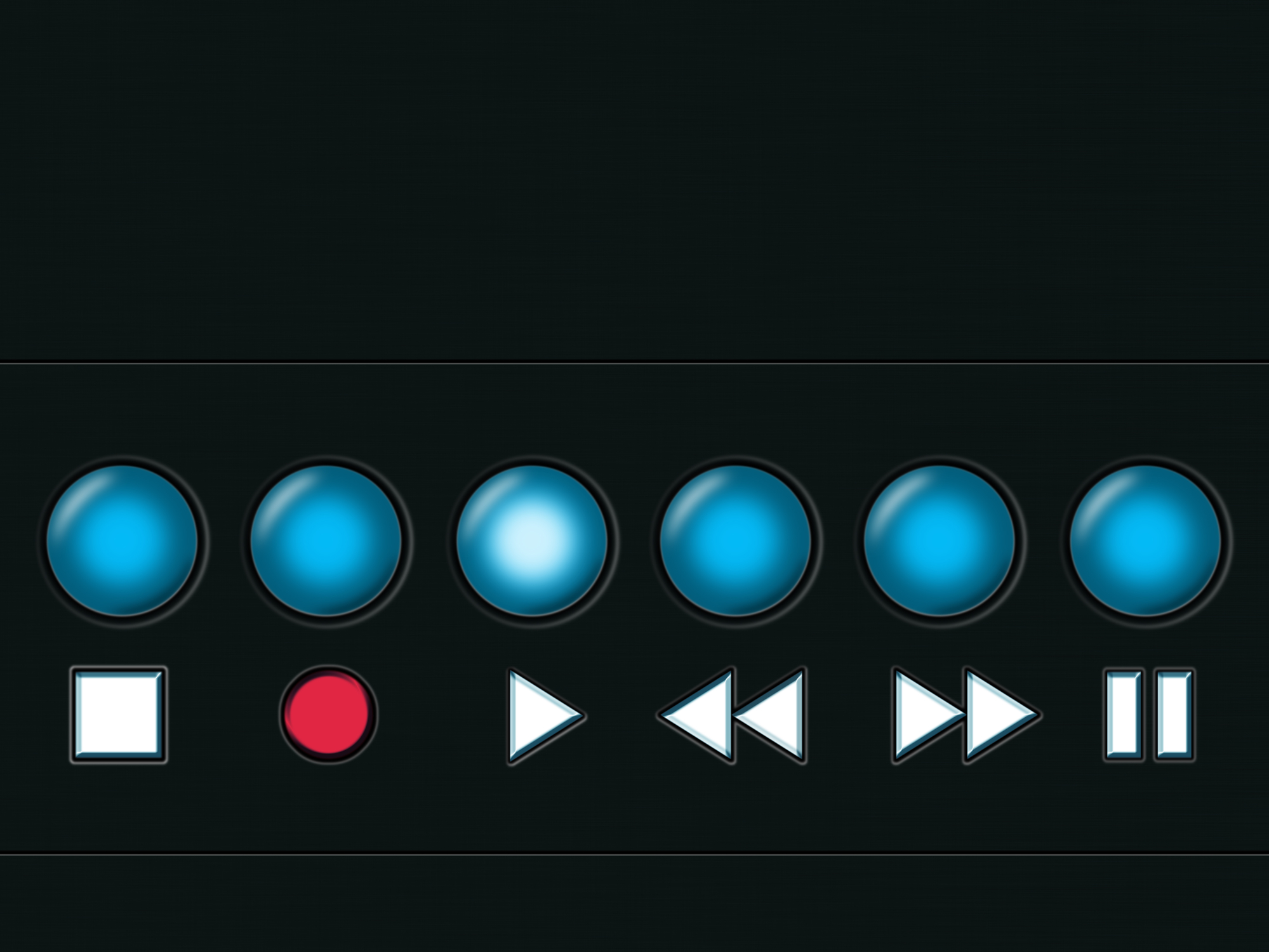 The question of whether and under what circumstances parents may use an audio recording device at an IEP meeting comes up a lot. I often see well meaning parents in special needs Facebook groups posting misinformation about the law on recording IEP meetings in New Jersey. This is understandable considering I've seen board attorneys tell parents they cannot record the meeting because they didn't submit written notice the day before. The law does not require parents to give notice in writing, nor does it require notice be days or hours in advance of the IEP meeting. Here's exactly what the law requires for recording IEP meetings in New Jersey:
The New Jersey Special Education Law at N.J.A.C. 6A:14-2.3(k)(8) provides: "Participants at the IEP meeting shall be allowed to use an audio-tape recorder during the meeting provided notice is given to the other participants prior to the start of the meeting that such a device is being utilized."
When parents record a meeting the district will also record, and will appreciate advance notice so they have a recording device ready before the meeting starts. As a matter of courtesy, and to avoid delay, it is a good practice to send an email beforehand to advise you will be recording the IEP meeting. However, there is no legal requirement that you do so. Simply saying "I am recording the meeting" before the meeting starts is sufficient notice under the law.
It is always a good idea to record the meeting. An accurate account of exactly what transpired can be helpful in a variety of ways. If you need help navigating the process of obtaining a Free Appropriate Public Education for your child, Lori E. Arons, Esq. is available to help. Contact Lori today by calling 201-388-9533 or by using the Contact Us form.